On Tuesday, September 12th, Apple hosted its annual new product keynote. Apple's "Wonderlust"  event was jampacked with information, new product releases, future updates, and even some product removals. Here is everything Apple has announced.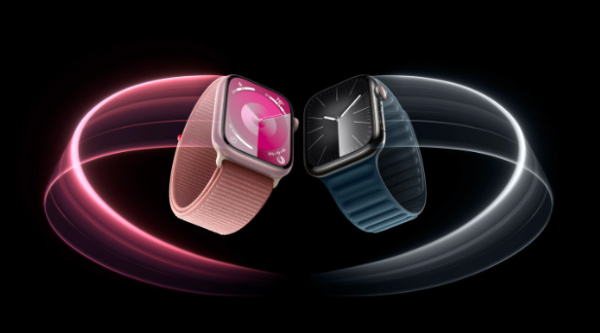 Apple announced the Apple Watch Series 9 at Tuesday's event. The new Apple Watch is faster and includes system-wide improvements, such as better Siri performance, thanks to the new S9 Chip. This allows for a new "double tap"
feature, making it easier to accept calls, pause or play music, and start workouts just by tapping your thumb and index finger together. Apple has celebrated its job well done, by doubling the brightness of the new Apple Watch screen. The new screen features a display of up to 2000 nits, which is double the previous light capacity of the Apple Watch Series 8. This new Apple Watch device will come in a stylish new pink, midnight, starlight, silver, and red.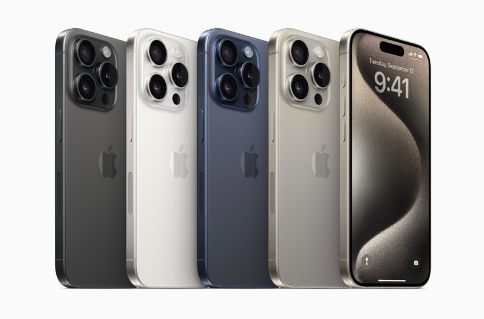 Apple also announced the highly anticipated iPhone 15, which came as no surprise to big Apple fans attending the event. This year's iPhone brought a flurry of new features to the lineup, including one highly requested feature: the USB-C. Apple unveiled a new charging port for their devices, USB-C, which allows for both faster charging and data transferring, and allows the iPhone to use the same charging cable as the rest of the "Apple Ecosystem." This means Macbooks, iPads, Airpods, and iPhones will all share the same charging cord.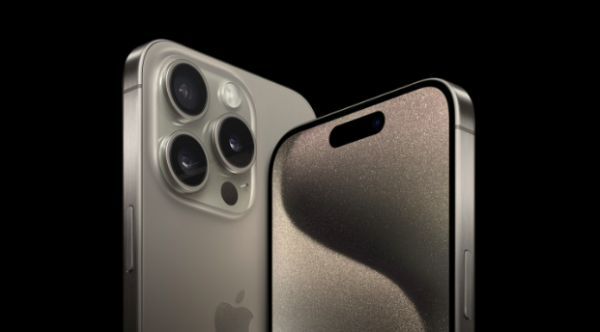 The iPhone 15 Pro and Pro Max feature a brand new titanium brushed housing, 4 new colors, and a new "action button." This button replaces the mute switch and lets customers select the button's control. Controls range from opening up your camera app to turning on your flashlight. The 15 Pro Max features a brand new 5X telephoto lens, perfect for capturing far-away objects. Apple says iPhone 15 Pro customers will have "the equivalent of 7 cameras in your pocket."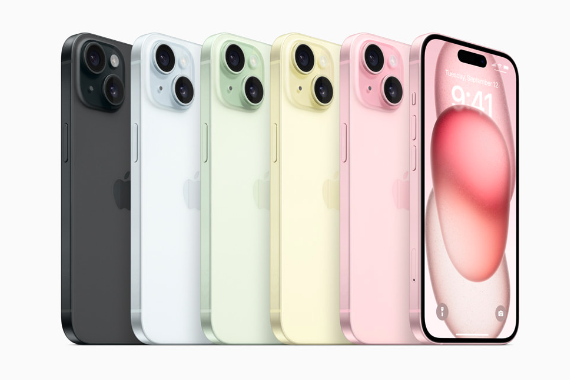 The standard iPhone 15 and 15 Plus adopted the "Dynamic Island" from last year's 14 Pro model. The device comes in a new pink, blue, black, green, and yellow.
After the event, Apple announced Airpods Pro generation 2, would be receiving the new USB-C charger as well, truly proving its commitment to move all devices to the new cable after the EU's mandated charger law. They also reported via Apple Newsroom, that iOS 17 would be out starting September 18th, for iPad and iPhone devices, and noted that the highly awaited MacOS Sonoma would be released on September 26th.
Images courtesy of  Trusted Reviews.