Republicans are scrambling this week, to find a speaker of the House, after voting to oust former speaker, Kevin McCarthy.
Former Speaker McCarthy was ousted by hard-right Republican, Matt Gaetz, after McCarthy was too moderate with a spending plan aimed at averting a government shutdown.
Voting for a new speaker started Wednesday, October 11th, with an internal Republican conference speaker vote. This vote was to determine who would be nominated and see if they could reach a consensus. Steve Scalise won over a majority of the 221 Republicans, winning 113-99 against Representative Jim Jordan. The agreement by the Republican Representative conference was that whoever was chosen by the internal vote, would be the one and only representative nominated for speaker once the vote arrived on the House floor.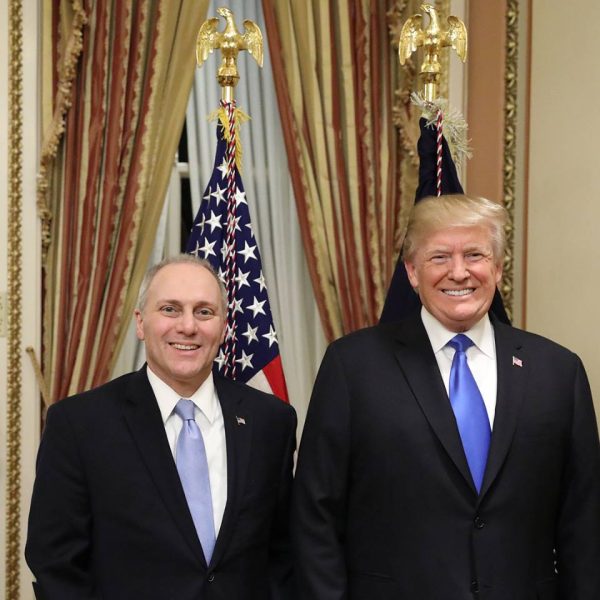 Unfortunately, this victory for Scalise did not last long, as within two hours, representatives who voted for Scalise privately, mentioned that there was "no way" they would publicly vote for Scalise on the House floor; instead, they would opt for Republican Representative Jim Jordan of Ohio.
House Judiciary Committee Chair, Jim Jordan, serves as one of the most influential and important representatives in the House. He received his role as a "concession" or, a given perk, to influence a vote for something in Congress. Kevin McCarthy gave the role to Jordan in exchange for his vote for speaker, back in January. Jordan has long been seen as an important, verbal figure in Congress, but also has a pretty rough track record. Jordan played a vital role in the January 6th Insurrection and was largely involved in the attempt to overturn the 2020 election. 
As a key supporter of former President Donald Trump, Jordan recently took the initiative to open an impeachment inquiry into President Biden, leading many to think of this as a political rebound and political target from Jordan.
Jordan has had 2 unsuccessful House speaker votes so far, with another scheduled for Friday morning. During these 2 floor votes, we have started to see new groups of representatives within the republican party break out. There are currently about 20 Republican "holdouts" that have refused the idea of Jim Jordan. In round two, Jordan lost a net amount of 2 votes, as he struggled to gain support from the more moderate, and generally conservative House members.

Jim Jordan tried a new strategy to try to win over more votes, which ultimately backfired. His pressure campaign strategy targets those who voted against him, by posting public information. phone numbers, and addresses, and even goes as far as attacking spouses of representatives voting against him for speaker. He accomplished this by working with media companies such as FOX News, and many other media outlets that were willing to participate in his attempt to become the speaker.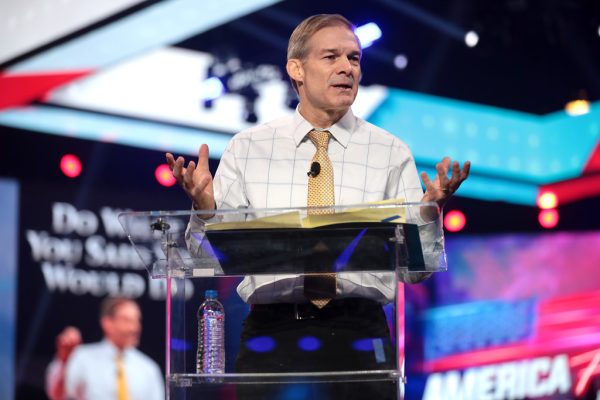 Republican candidates can only afford to lose 5 speaker votes, due to their extremely narrow margin in the House. A speaker is elected once a candidate receives a majority of votes out of all voting members, in this case, 219 votes must be reached in order to win the speakership. Democrats have been united in all voting rounds, with all 212 members voting for Democratic Majority Leader, Hakeem Jeffries.